Novasenta discovers novel therapeutic targets to develop innovative and effective treatments with the goal of transforming the lives of patients with cancer. 
Single-cell level analysis of high-quality, human tumor samples combined with the advanced data mining abilities of our research and computational biology teams accelerate the path from discovery to patient. Our goal is to identify novel targets to generate effective therapies for a range of cancers.
Experienced Team
Our leadership team is comprised of seasoned life science executives, scientists, and investors with a track record of successful value creation through ground-breaking discoveries.
Our founders bring unique perspectives from decades of research success in tumor biology, immunology and drug discovery, in Pittsburgh and beyond, that define our unique discovery and development process and methodology.
Our team deploys systematic, rigorous, and unbiased human tumor microenvironment analysis to uncover new druggable targets, exploiting the critical interplay of disease, immune response, and metabolism. The diverse scientific perspectives of our world-class team inform a unique approach to generate the next generation of safe and effective therapeutics for cancer and beyond.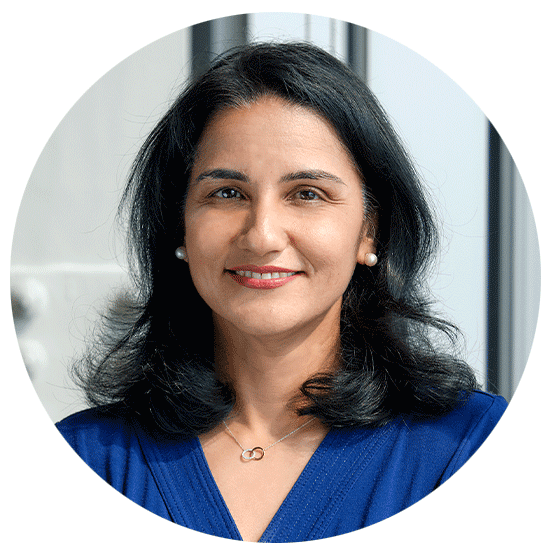 Mani Mohindru, PhD
Chief Executive Officer, Board Member
close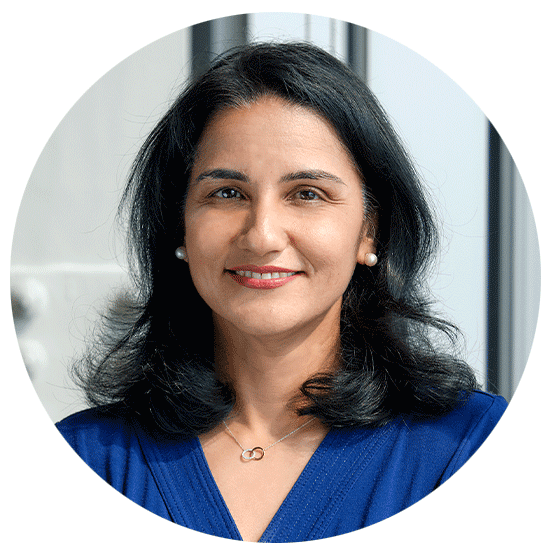 Mani Mohindru, PhD
Chief Executive Officer, Board Member
Dr. Mohindru has served as Novasenta's Chief Executive Officer and Director since April 2021. Dr. Mohindru also serves as a member of the board of directors of CytomX Therapeutics and Cardiff Oncology. Prior to Novasenta, she has held senior leadership positions in the biotech industry, having served as Chief Executive Officer of CereXis, Inc. (private), Chief Financial Officer and Chief Strategy Officer of Cara Therapeutics, Inc. (public), and Chief Strategy Officer of Curis, Inc (public). 
Prior to her leadership roles in the biotechnology industry, Dr. Mohindru spent several years as an equity research analyst covering the biotechnology sector at UBS, Credit Suisse and ThinkEquity. She also co-founded a private biotechnology company and was a healthcare industry consultant. On the non-profit side, she is a member of the Executive Advisory Board of the Chemistry of Life Processes Institute of Northwestern University and a member of the Scientific Investment Advisory Committee of the Gates Center of Regenerative Medicine at the University of Colorado. 
Dr. Mohindru received her Ph.D. in Neurosciences from Northwestern University and her Masters in Biotechnology and BS in Human Biology (Hons) from the All India Institute of Medical Sciences, India.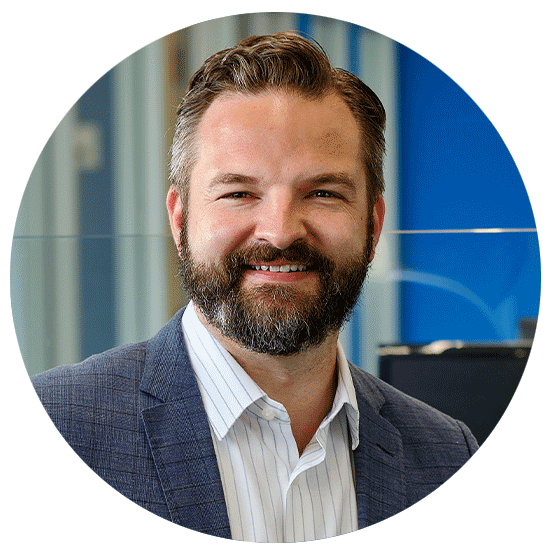 Greg Delgoffe, PhD
Founder, Board Member
close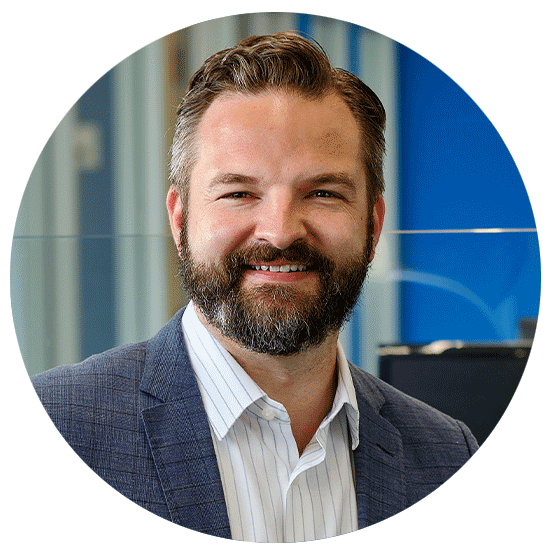 Greg Delgoffe, PhD
Founder, Board Member
Dr. Delgoffe is an associate professor in the Department of Immunology at the University of Pittsburgh and UPMC Hillman Cancer Center, and a co-Founder and Director of Novasenta. Dr. Delgoffe's research program studies how immune cells sense and acquire metabolic fuel to support anti-cancer immune responses. He has published in several high impact journals (Nature, Immunity, Nature Immunology) and translated his findings into several novel clinical trials for cancer. 
Dr. Delgoffe brings an appreciation for several understudied mechanisms of immune suppression in cancer along with a passion and proven track record of reversing or redirecting immunoregulatory pathways to promote curative immunotherapeutic responses in patients. 
He earned his Ph.D in 2010 from Johns Hopkins School of Medicine and completed postdoctoral training at St. Jude Children's Research Hospital in 2014.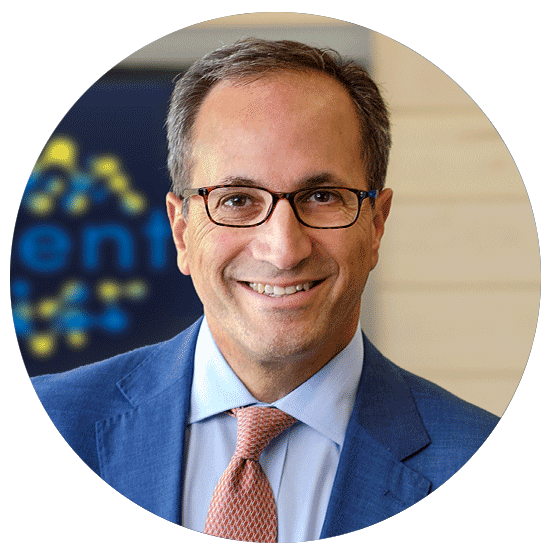 Robert L. Ferris, MD, PhD
Founder
close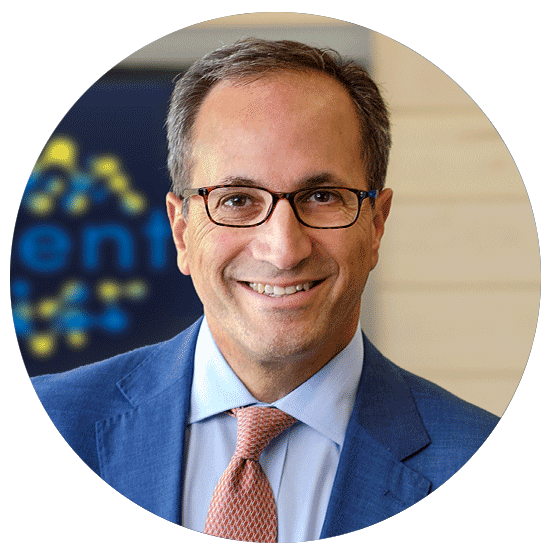 Robert L. Ferris, MD, PhD
Founder
Dr. Ferris is a co-Founder of Novasenta, is Hillman Professor of Oncology and Director at UPMC Hillman Cancer Center, Associate Vice Chancellor for Cancer Research, and Professor of Otolaryngology, of Immunology, and of Radiation Oncology. Dr. Ferris currently serves on the Editorial Boards of JNCI, JCO, Clinical Cancer Research, Cancer Immunology Research and Section Editor for Cancer. He is Editor in Chief of Oral Oncology. Dr. Ferris has published over 380 peer-reviewed manuscripts and book chapters. Dr. Ferris's publications have been cited over 30,000 times producing an h-index of 88. He was re-elected co-chair of the NCI Head and Neck Steering Committee until 2021 to facilitate prospective clinical trials. 
Dr. Ferris has been lead investigator of several practice-changing, prospective randomized trials, including Checkmate-141 which led to the FDA approval of Nivolumab immunotherapy for head and neck cancer, as well as ECOG 3311, testing radiation dose-deintensification after transoral robotic surgery (TORS) for HPV+ oropharynx cancer. The Ferris lab has been continuously funded by the NCI since 2005, focused on neoadjuvant "window" trials of immuno-oncology agents and biomarkers of response in the tumor microenvironment, collaborating with many early phase companies and therapeutic agents.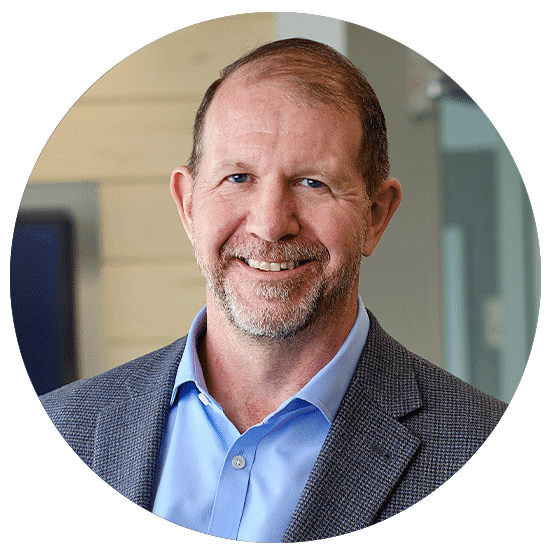 Dario Vignali, PhD
Founder
close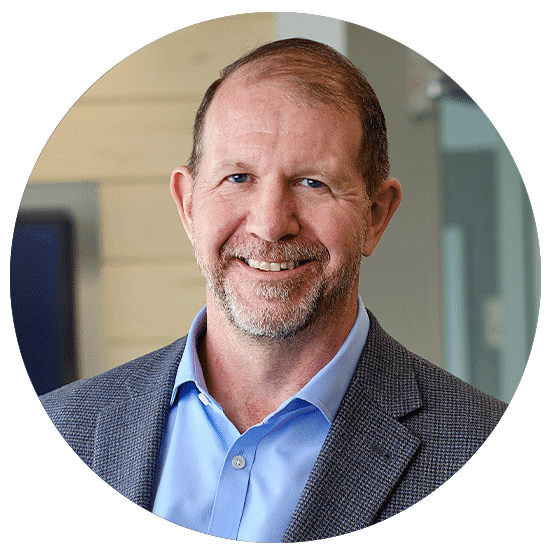 Dario Vignali, PhD
Founder
Dr. Vignali, is a co-Founder of Novasenta. Dr. Vignali is also the Frank Dixon Chair in Cancer Immunology, a Distinguished Professor and Vice Chair of the Immunology Department at the University of Pittsburgh School of Medicine.  He is also Associate Director for Scientific Strategy, co-leader of the Cancer Immunology and Immunotherapy Program and co-director of the Tumor Microenvironment Center in the UPMC Hillman Cancer Center.  His research focuses on molecular and cellular aspects of negative regulatory immune mechanisms including regulatory T cells, inhibitory receptors, and inhibitory cytokines.  His lab was instrumental in uncovering the role of LAG3 in mouse models of cancer, tolerance, autoimmunity and immune regulation.  His lab discovered the inhibitory cytokine IL35 and the NRP1:SEMA4A axis, which are key regulators of intratumoral Treg stability and function.  
His current research extensively uses systems immunology approaches to understand transcriptional regulation of effector T cell exhaustion and regulatory T cell function and fate in murine models of cancer and autoimmunity, and numerous human tumors.  He has been a Highly Cited Researcher (top 1% by citations; Clarivate Analytics) for the last five years (2016-2020) and has published over 200 papers with over 38 as senior or co-author in high impact journals (IF>10). He has a strong record of extramural funding, which currently includes an NIH P01, R35 and three R01 grants. He is Director of the Cancer Immunology Training Program (NCI T32), and has trained, or currently training, 50 postdoctoral research or clinical fellows and 14 graduate students, with several successfully obtaining extramural fellowships (14 total), emphasizing his commitment to train the next generation of immunologists.  
Dr. Vignali's innovative, discovery-based research has led to 15 patent awards (11 in the US) and 11 pending patent applications worldwide, and he is a co-founding scientist of several companies including Potenza Therapeutics [sold to Astellas] and Tizona Therapeutics [sold to Gilead]).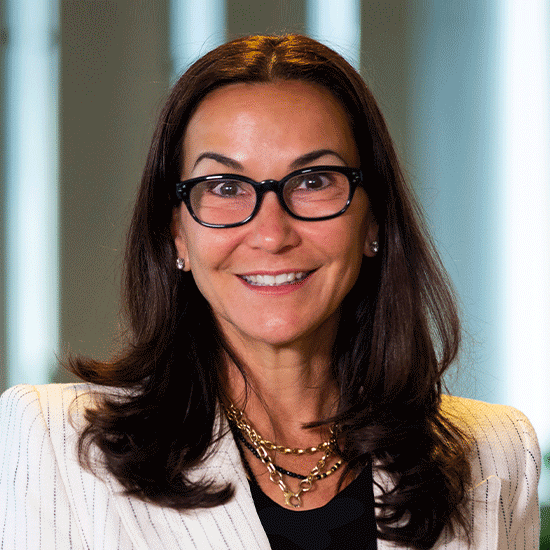 Jeanne Cunicelli
Board Member
close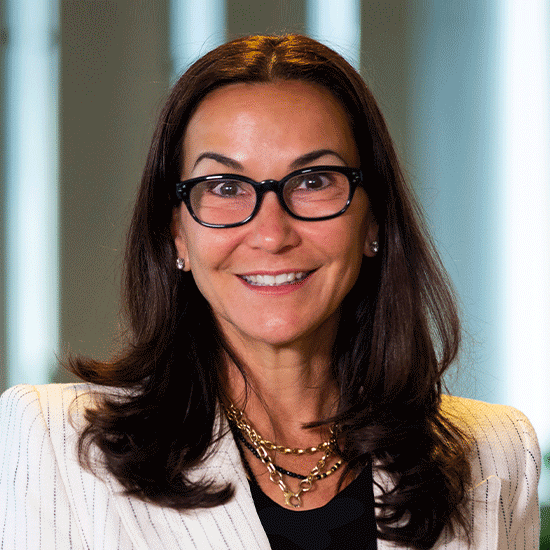 Jeanne Cunicelli
Board Member
Jeanne Cunicelli, a veteran venture capitalist in the life sciences industry, became president of UPMC Enterprises in January 2021. Jeanne was a managing director at Bay City Capital in San Francisco before joining UPMC in 2017 to lead UPMC Enterprises' Translational Sciences focus area.
As president of UPMC Enterprises, Jeanne is leading UPMC's efforts to commercialize its managerial and health care expertise. With a focus on improving the quality, efficiency and patient experience at UPMC, the division and its partners will then take those solutions to the broader health care market through its two focus areas, Translational Sciences and Digital Solutions. 
Under Jeanne's leadership, the Translational Sciences team has grown to more than 20 scientific and investment professionals working to accelerate the transfer of scientific discoveries into life-changing medicines, diagnostics and devices. Based on ground-breaking research from the University of Pittsburgh and other global innovators, the team will deploy $1 billion in life sciences investments by 2024. Through its Digital Solutions group, UPMC Enterprises has started and invested in a portfolio of companies that leverages UPMC's scale and health care insights to provide clinicians, payers and consumers with engaging technology that improves the quality and cost effectiveness of health care. 
Jeanne is a member of the Board of Trustees of Carnegie Mellon University. She received an M.B.A. from the University of San Francisco and a bachelor's degree in cognitive psychology from Carnegie Mellon University.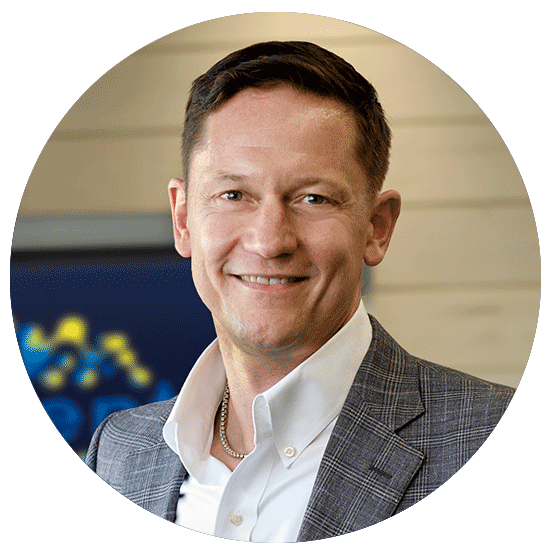 Matthias Kleinz, DVM, PhD
Board Member
close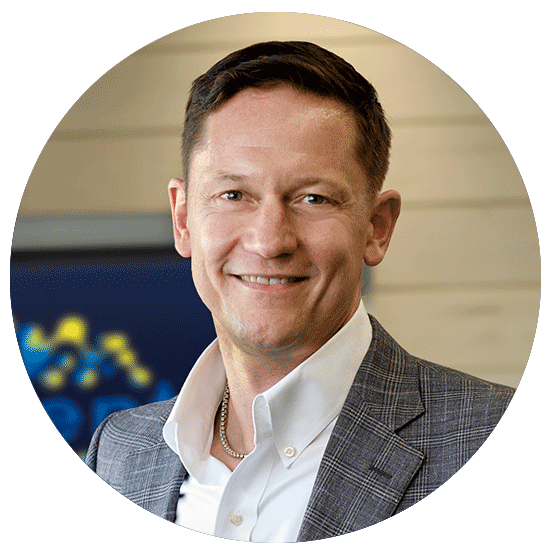 Matthias Kleinz, DVM, PhD
Board Member
Dr. Kleinz is Senior Vice President and Head of Translational Sciences at UPMC Enterprises. Matthias joined UPMC Enterprises in July 2017 to help the ITTC invest and commercialize innovative translational science by defining the true potential of new life science technologies, exploring optimal business models and strategies, and helping to form companies with a clear path to success. Matthias sits on the board of other UPMC Enterprises portfolio companies Generian and Cerevance. He is also a member of the executive committee for the UPMC Genome Center. Prior to UPMC Enterprises, Matthias spent nine years in management consulting at L.E.K. Consulting in its life sciences practice in Boston and London leading teams on over 70 strategic assignments for clients in the U.S., Europe, and Japan. 
Dr. Kleinz completed his PhD in the Clinical Pharmacology Unit of the University of Cambridge (UK), working on early stage discovery of G-protein-coupled receptor targets for hypertension, heart disease, and metabolic syndrome and graduated from Justus Liebig University in Giessen (GER) with a doctorate in clinical veterinary medicine.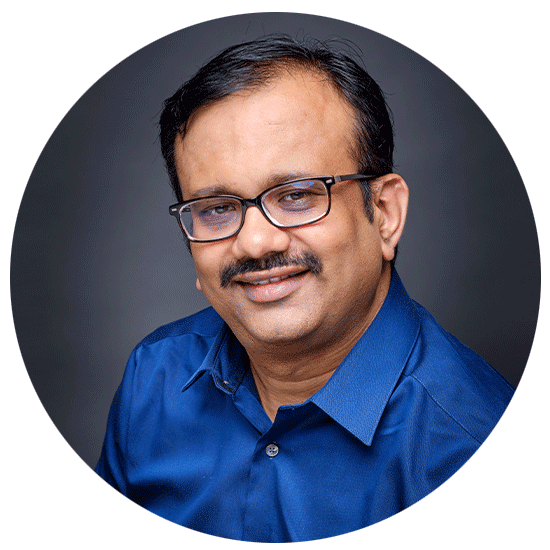 Sreeram Balasubramanian, PhD
Systems Immunologist
close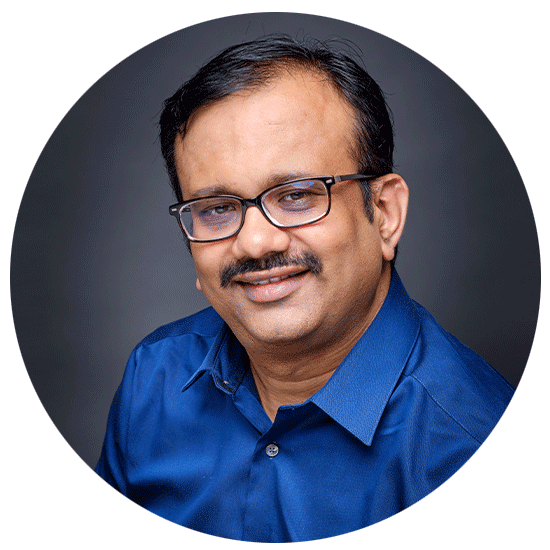 Sreeram Balasubramanian, PhD
Systems Immunologist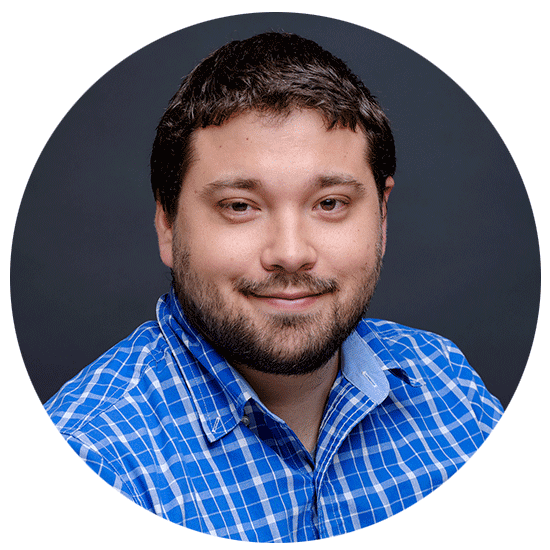 Mason Colbert
Research Technician
close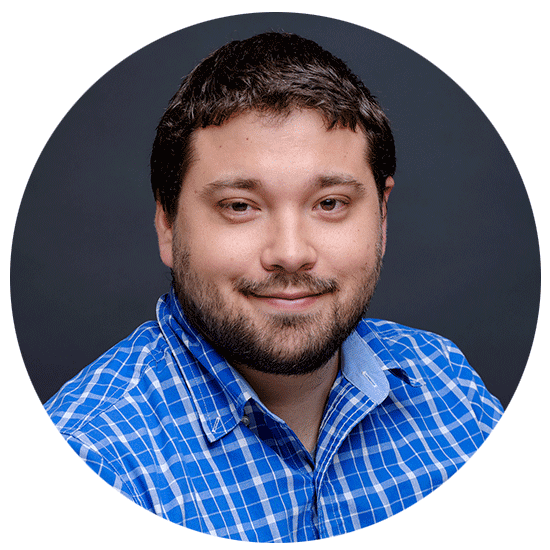 Mason Colbert
Research Technician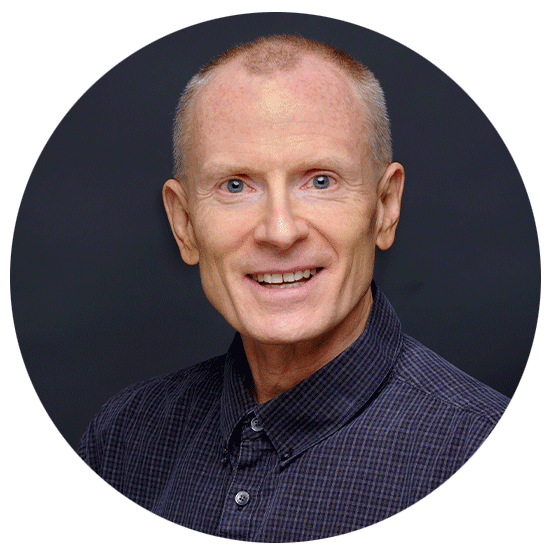 Philip Dickinson, PhD
Lead Computational Biologist
close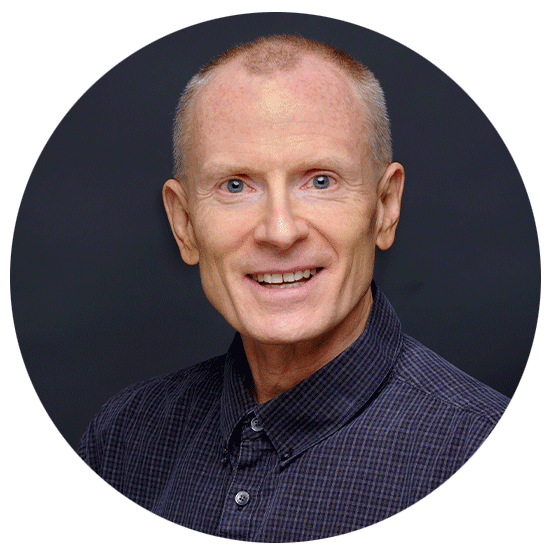 Philip Dickinson, PhD
Lead Computational Biologist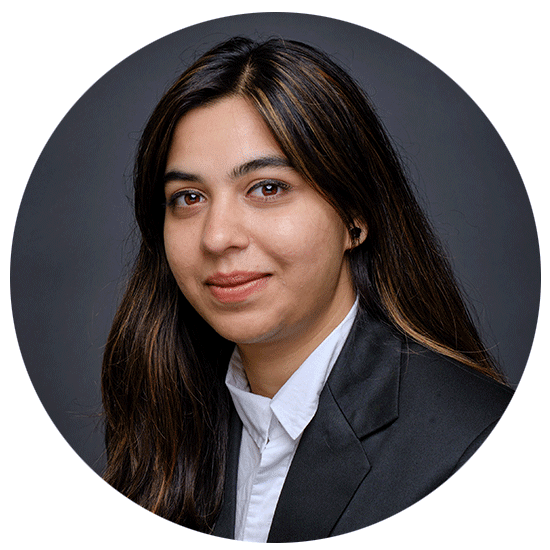 Khushboo Jindal
Bioinformatics Analyst
close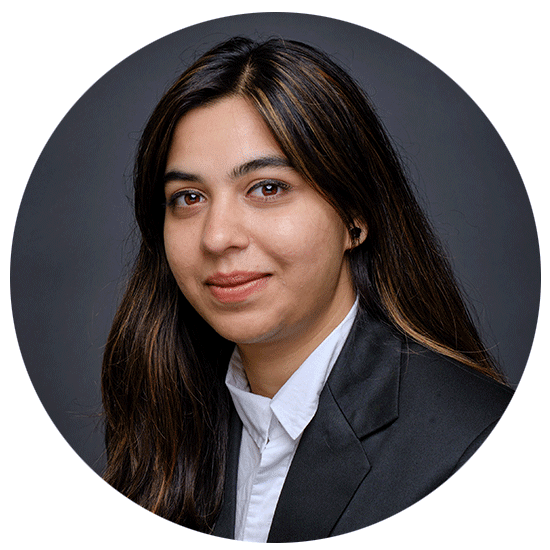 Khushboo Jindal
Bioinformatics Analyst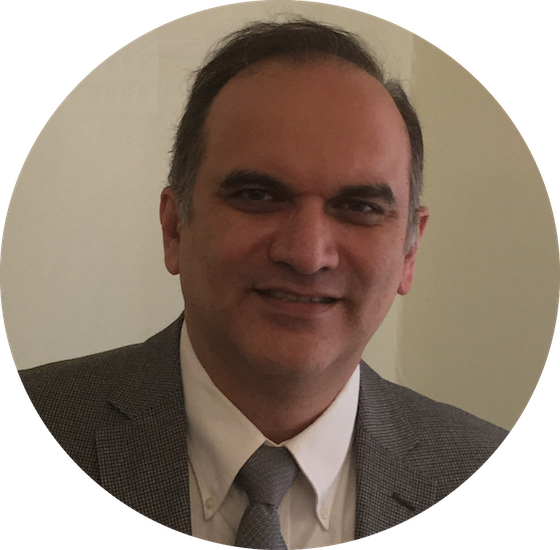 Mohamad Kalani, PhD
Senior Scientist
close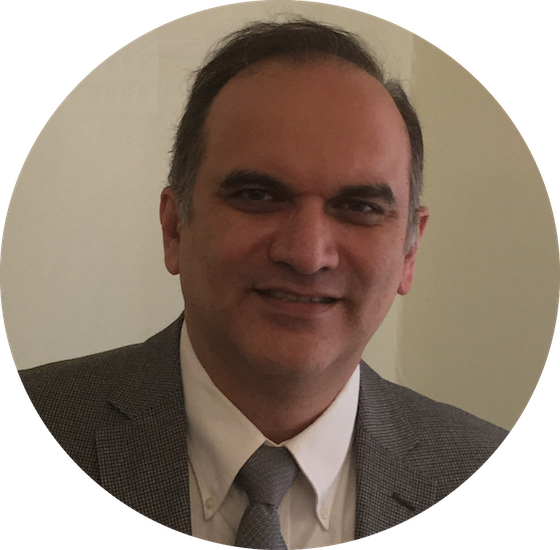 Mohamad Kalani, PhD
Senior Scientist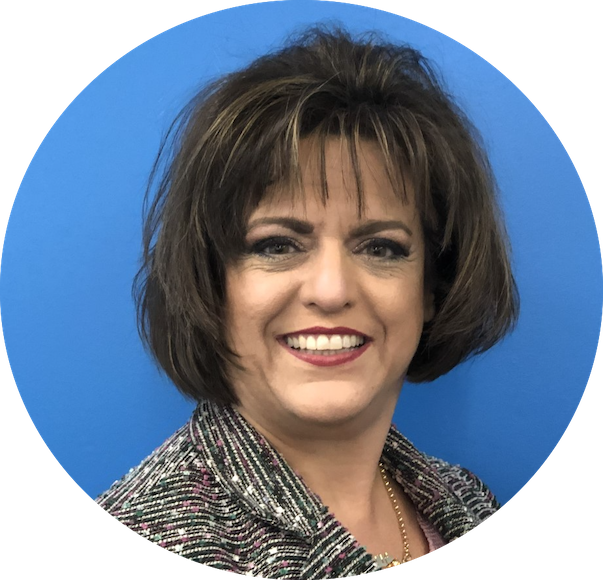 Deborah Kroll
Executive Assistant
close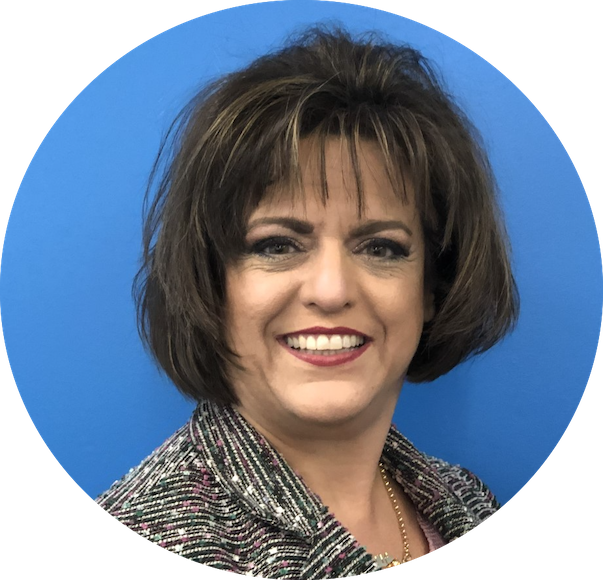 Deborah Kroll
Executive Assistant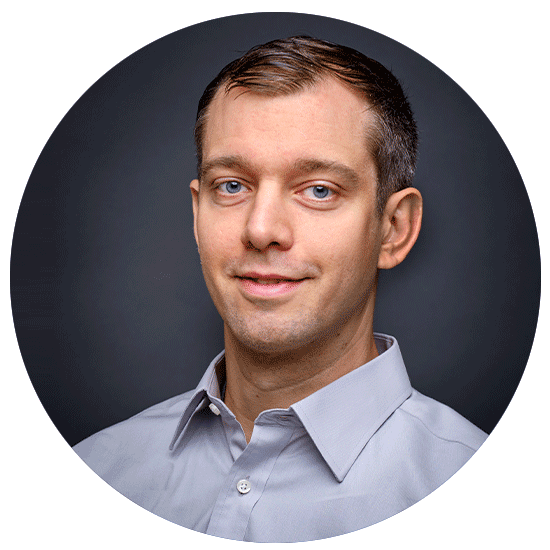 close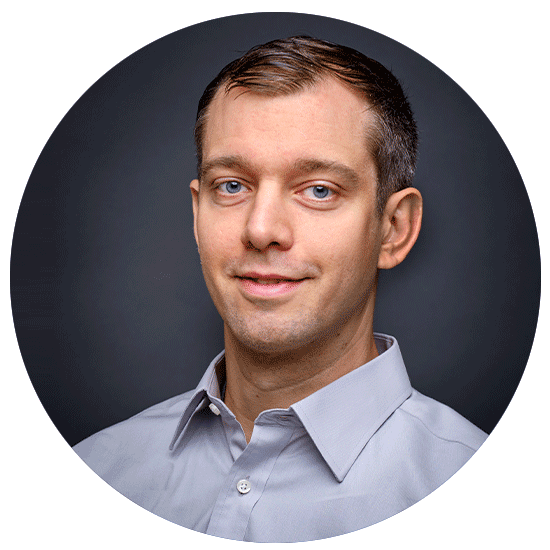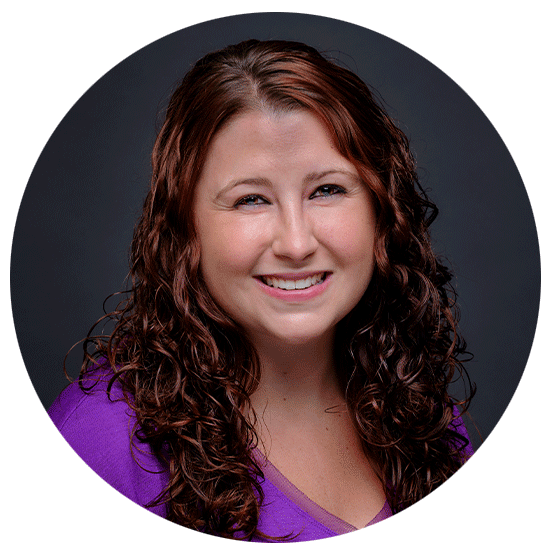 Ashley Menk, MS
Associate Scientist
close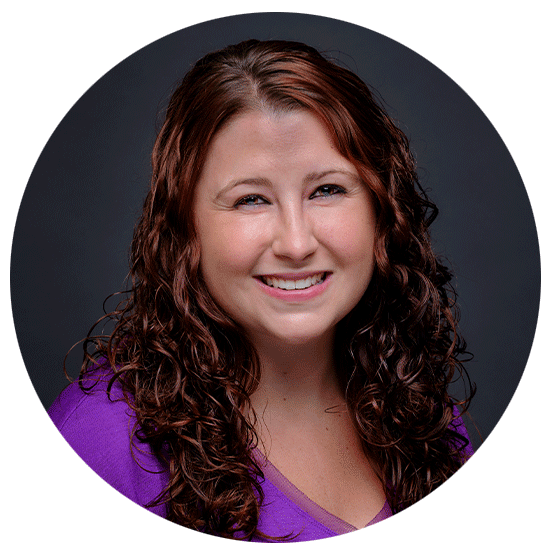 Ashley Menk, MS
Associate Scientist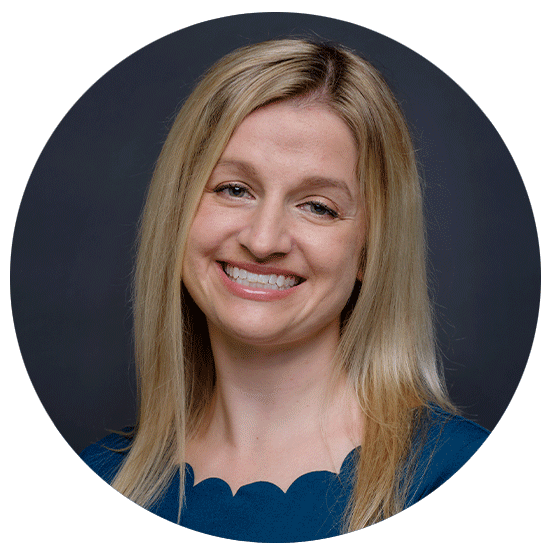 Ann Piccirillo, PhD
Research Scientist
close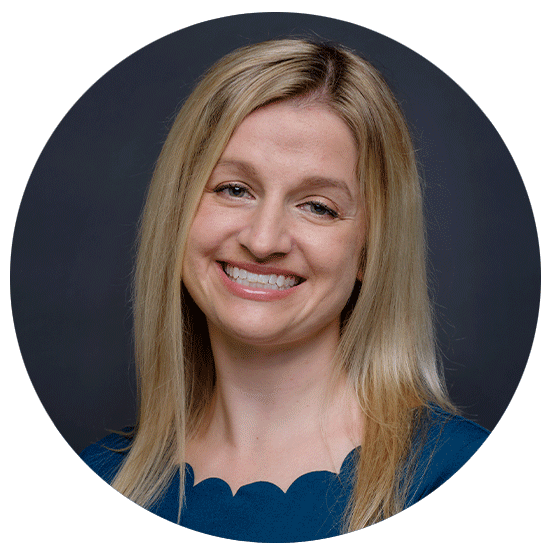 Ann Piccirillo, PhD
Research Scientist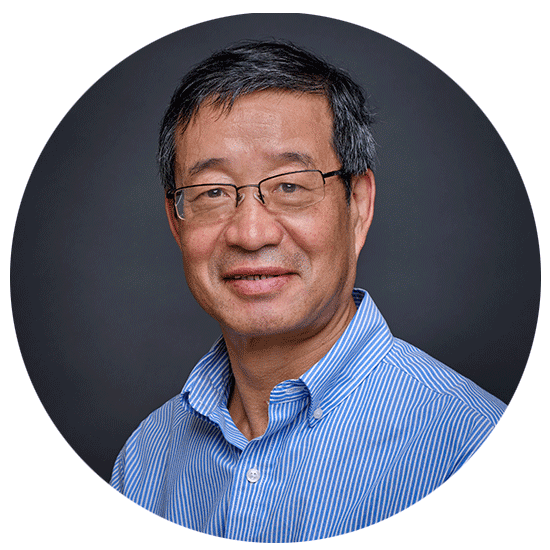 Zengbiao Qi, PhD
Research Associate
close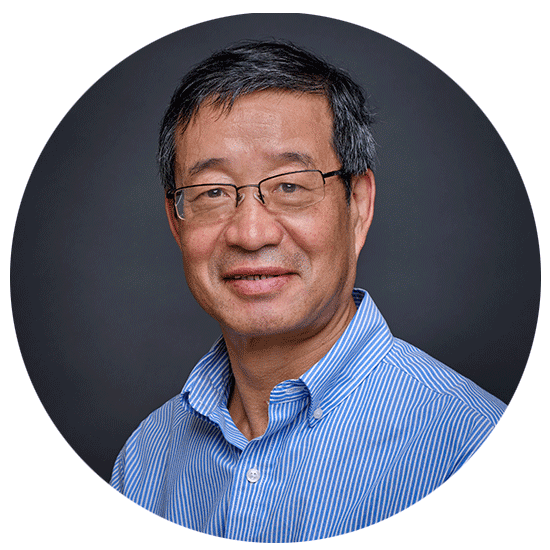 Zengbiao Qi, PhD
Research Associate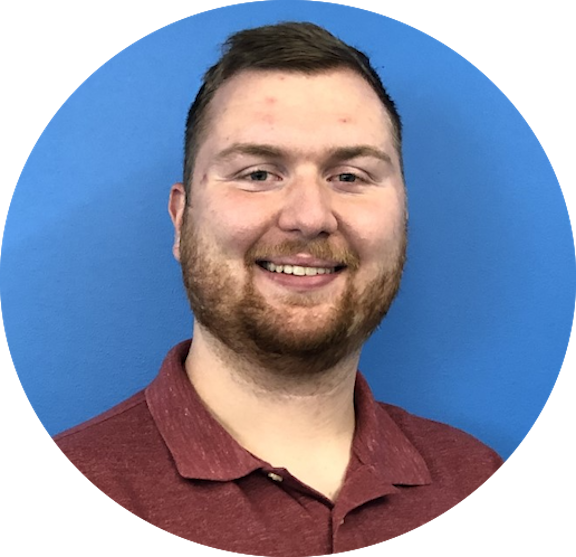 Kobie Rankin
Research Technician
close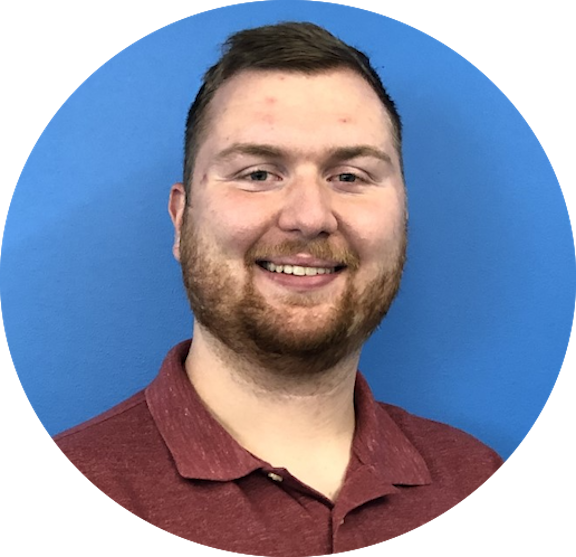 Kobie Rankin
Research Technician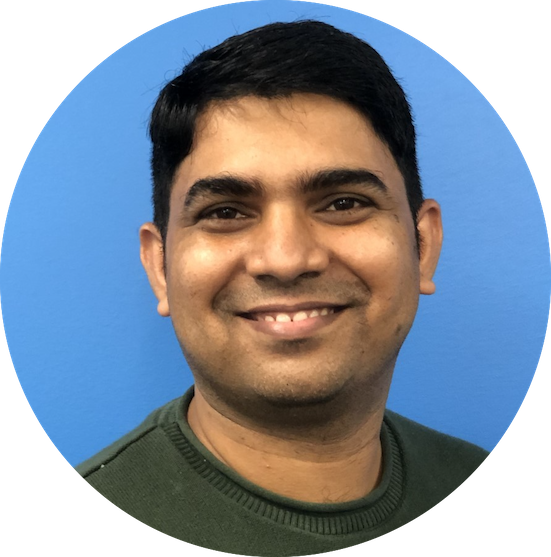 Sanjay Rathod
Senior Scientist
close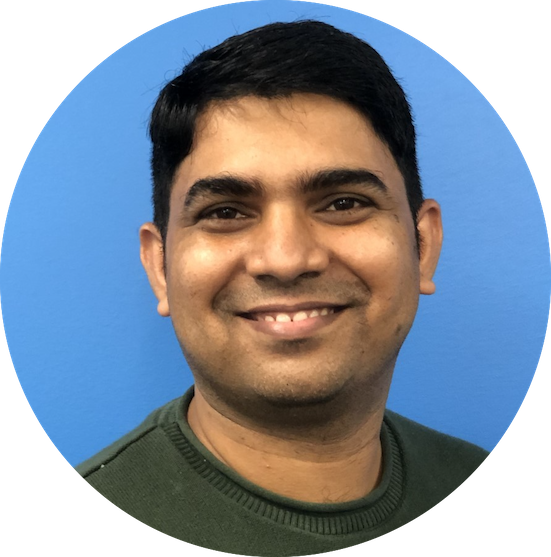 Sanjay Rathod
Senior Scientist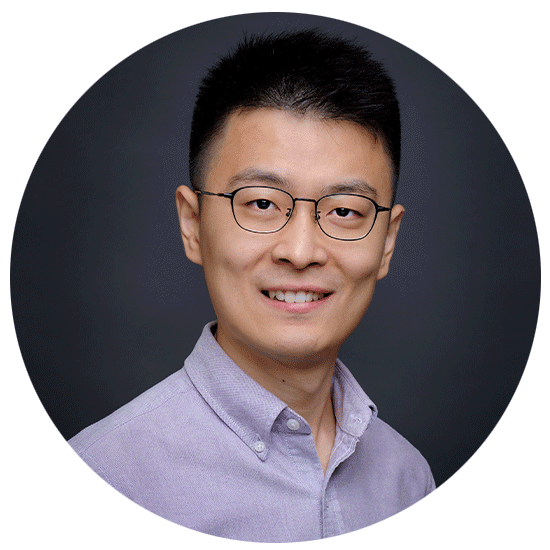 Chao Sang, PhD
Data Scientist
close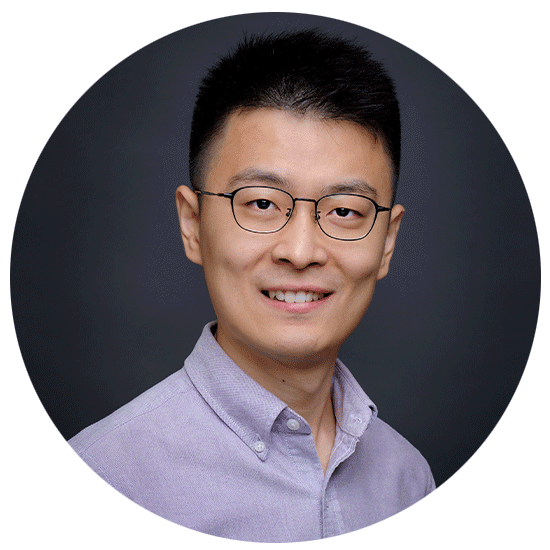 Chao Sang, PhD
Data Scientist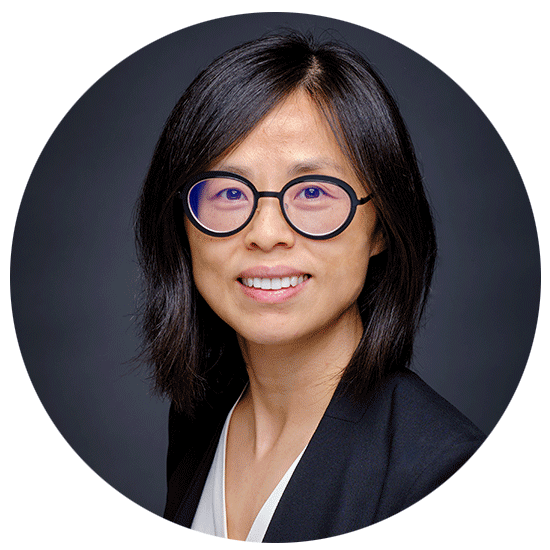 Jiayi Yu, PhD
Director of Research Operations
close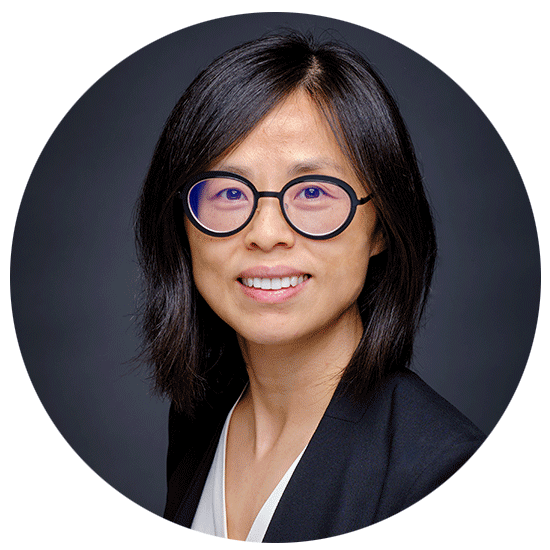 Jiayi Yu, PhD
Director of Research Operations